[S1E6] Iteration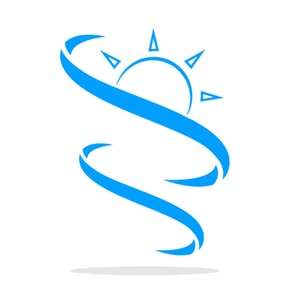 David and Brent talk about iteration and iterative loops, and how to apply them to your work and life.
David shares his theory of iteration or "controlled improvement" with Brent. They discuss the finer points of the iterative loop including how to make the best possible omelette.
David's formulation of the iterative loop consists of four steps:
BLUEPRINTING
PROTOTYPING
FEEDBACK & EVALUATION
ITERATION
Today's 3 Takeaways
Be aware of the iterative loop, its stages, and its applications.
Make your iterative loops into a personal sanctuary. Customise them to fit your life.
Be creatively fearless.
Our links
https://twitter.com/skyward_spiral
Find out more at https://skyward-spiral.pinecast.co
Check out our podcast host, Pinecast. Start your own podcast for free with no credit card required. If you decide to upgrade, use coupon code r-2c8cb3 for 40% off for 4 months, and support The Skyward Spiral.