[S1E2] Morale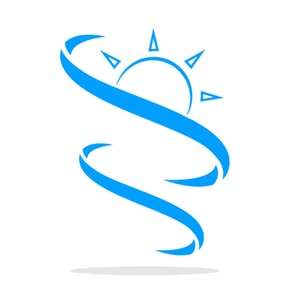 David and Brent discuss low morale and ways to recover.
David shares his recent low morale and productivity struggles and his desire for a more consistent workflow. Brent offers some advice and a larger framework within which to think about morale and how to manage it.
Today's 3 Takeaways
Morale is important - it could be the invisible reason for your difficulty.

Take a break when you need to - refresh and reset and start again.

Keep your expectations manageable and build up your momentum.
https://twitter.com/skyward_spiral
Find out more at https://skyward-spiral.pinecast.co
Check out our podcast host, Pinecast. Start your own podcast for free with no credit card required. If you decide to upgrade, use coupon code r-2c8cb3 for 40% off for 4 months, and support The Skyward Spiral.