[S1E7] Burnout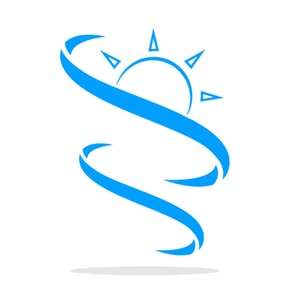 David and Brent talk about burnout and how to avoid it.
Brent talks about recent struggles with burnout. David relates his own experiences in his creative projects. Brent describes the "mastermind paradox" and definitions of burnout, as well as his approaches to solving it.
Today's 3 Takeaways
Make sure to make regular time for self-renewal.
When your best efforts are not yielding results, reassess and review your strategies and approaches.
Keep a balance between your logical rational mind and your unknown hidden mind to avoid burnout.
Our links
https://twitter.com/skyward_spiral
Find out more at https://skyward-spiral.pinecast.co
Check out our podcast host, Pinecast. Start your own podcast for free with no credit card required. If you decide to upgrade, use coupon code r-2c8cb3 for 40% off for 4 months, and support The Skyward Spiral.