Talking SCRUM with Polina Bee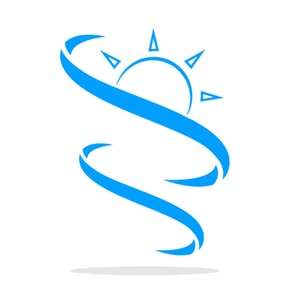 Today's guest is Polina Bee the founder of Monthly Method - a SCRUM-based framework for personal productivity.
David and Polina talk about SCRUM, Agile, sprints, and the monthly method. How can you apply Scrum methodology to your life? How can it help your professional and personal goals?
Polina's top tips:
Set goals in these different areas of your life (and don't neglect any!):

Career and Growth
Health and Key Relationships
Quality of Life
Keep a backlog. Both for ongoing projects, and ideas for new ones.
Ensure you have a proper definition of "done".
The Monthly Method
Find out more about the Monthly Method at these links:
@monthly.method on Instagram
Our links
https://twitter.com/skyward_spiral
Find out more at https://skyward-spiral.pinecast.co
Check out our podcast host, Pinecast. Start your own podcast for free with no credit card required. If you decide to upgrade, use coupon code r-2c8cb3 for 40% off for 4 months, and support The Skyward Spiral.