[S1E4] Launch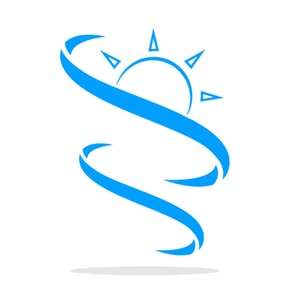 David and Brent talk about starting new projects, including how they started this podcast.
David talks about his strategy of dealing with idea overflow and how to be deliberate with choosing what projects to work on and how to allocate time and energy to them. Brent discusses how important your mindset is when going into new projects, including being ready to accept failures and obstacles along the path towards success.
Today's 3 Takeaways
Be deliberate and selective about starting new projects.
Be willing to fail, and remember that failure is OK.
Make it enjoyable. Make sure you can stay enthusiastic about your work.
Our links
https://twitter.com/skyward_spiral
Find out more at https://skyward-spiral.pinecast.co
Check out our podcast host, Pinecast. Start your own podcast for free with no credit card required. If you decide to upgrade, use coupon code r-2c8cb3 for 40% off for 4 months, and support The Skyward Spiral.