[S2E1] Focus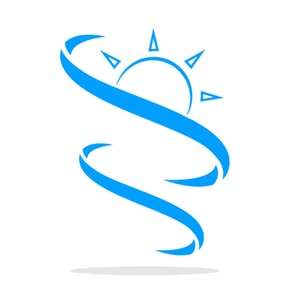 David and Brent are back with the first episode of the second season of the podcast.
David and Brent discuss "focus", what it is and how to attain it. David talks about his recent diagnosis of ADD, and how this changed affected his productivity. He brings up the idea of "Deep Work" as presented in the book by Cal Newport, but also mentions the surprising value of "shallow" work.
Two definitions of focus are presented:
Focus as "freedom from distraction"
Focus as "one-pointedness"
Brent talks about his idea of "bamboozlery", sneaky distractions that interfere with productivity.
David and Brent discuss ways to attain focus, including the idea of a "temple" of focus, a designed space that is most conducive to productivity.
Today's 3 Takeaways
If you've always considered yourself unforgivably lazy, it might not just be "laziness". Consult experts and friends and family, and see if there might be more to what's holding you back.
Be aware of, and account for "bamboozlery". Set dedicated time aside for distraction-free, focused work.
Understand and appreciate your "temples" of focus. Learn what they are and how to build them and work in them.
Our links
https://twitter.com/skyward_spiral
Find out more at https://skyward-spiral.pinecast.co
Check out our podcast host, Pinecast. Start your own podcast for free with no credit card required. If you decide to upgrade, use coupon code r-2c8cb3 for 40% off for 4 months, and support The Skyward Spiral.